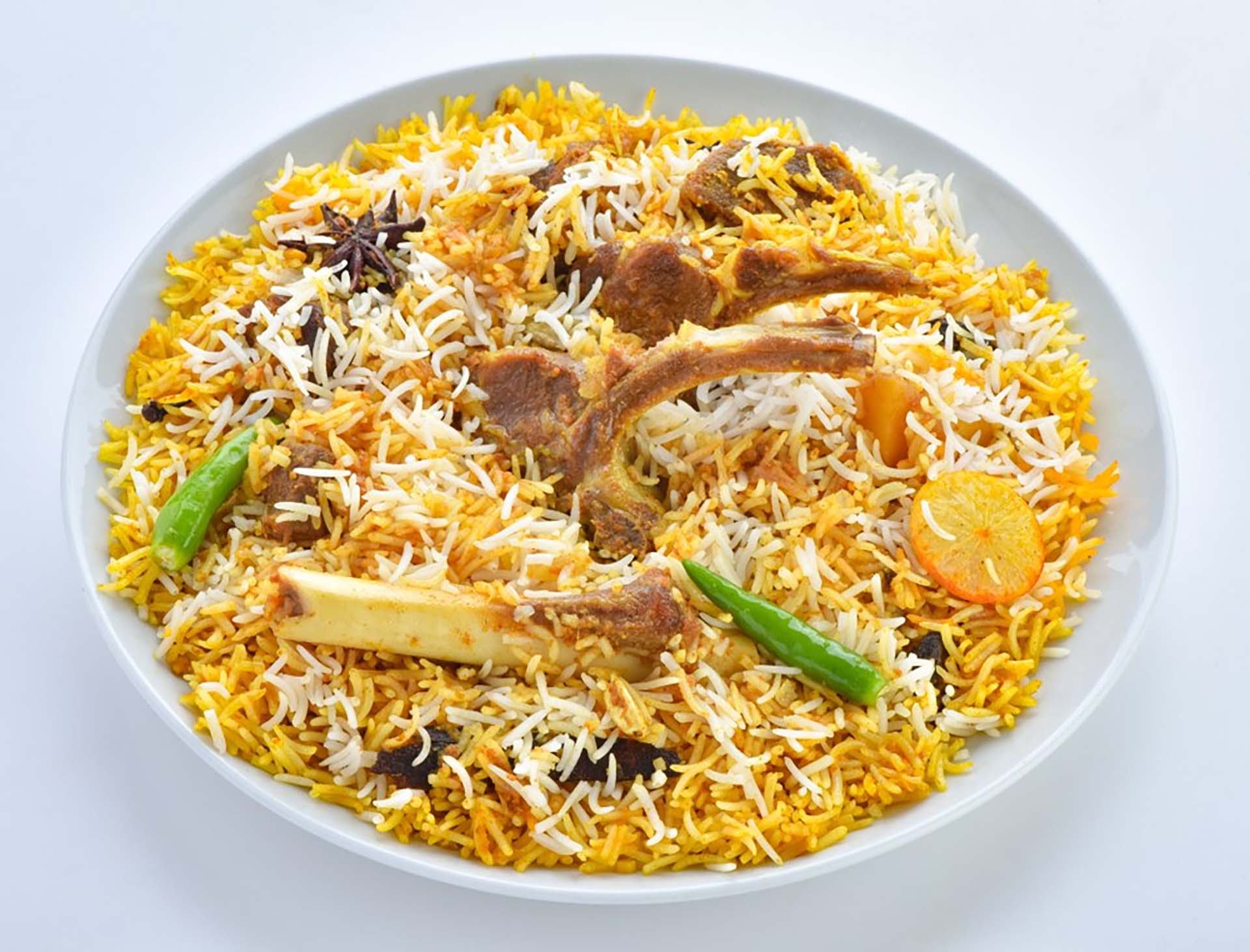 We have various types of delicious Biryani with different tastes.
We Offer Best Dessert in the Town

* Mango Lassi, Strawberry Lassi is for $3.99 and Sweet Lassi is available for $2.99 Only!
* Milk Tea & Masala Tea for $2.99 and Black Tea for $2.49 also available here!
* Gulab Jamun, Rice Pudding for $4.49 and Rosh Malai $4.99 only!
Dine In or Take Away whatever you want...
* Sunday – Thursday : 11:30am-3:30pm & 5:00pm-10:00pm
* Friday & Saturday: 11:30am-3:30pm & 5:00pm-10:30pm